Hebei JUFENG Company invested 10,000,000 yuan in building the modern factory in August 2000. We have not only advanced technology and equipments, precise testing instruments, scientific management, ISO9001:2000 quality control system, but also multitudes of professional technicians, professor level senior engineers enjoying special allowance, which enable us to provide you with high quality air cylinders tested with high pressure of 300PSI and excellent service. The air cylinders are applied to the braking systems of various light and heavy duty lorries, coaches and agricultural transporters. The advanced bottlenecking technique results in the better and firmer joints between the end closures and the cylinders. Two end closures and the cylinder are welded with the protection of carbon dioxide, so the welding lines are flat, smooth and bright. Furthermore, two end closures and the cylinder are phosphated and cleaned with acid cleaner to avoid rusting on the internal and external walls, thus they are durable. We can make any air cylinders you want according your design plans or samples.
Processing Techniques:
The great improvement of our processing technique gives our products the following advantages compared with others of the same kind. 1、The bottlenecking technique adopted while welding the end enclosures at both ends of the air cylinder results in smoother and firmer joints between the end enclosures and the cylinder. 2、Automatic welding under the protection of carbon dioxide contributes to stronger, finer and smoother ring and straight welding lines. 3、Such new processing techniques as cleaning with acidic cleaner, Parkerizing and electrophoresis lacquering not only give the cylinder bright, nice and erosion resistant surfaces of the internal and external walls but also avoid failure to brake resulting from blocked air pipe or damage of valves due to the rusting internal surface.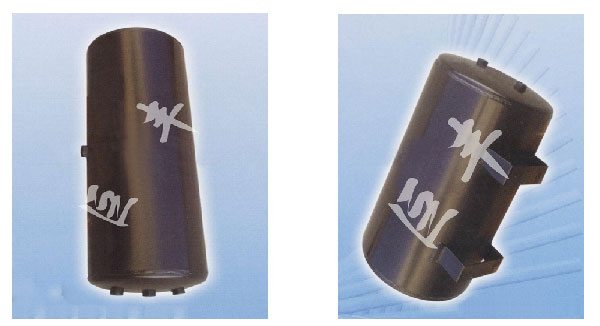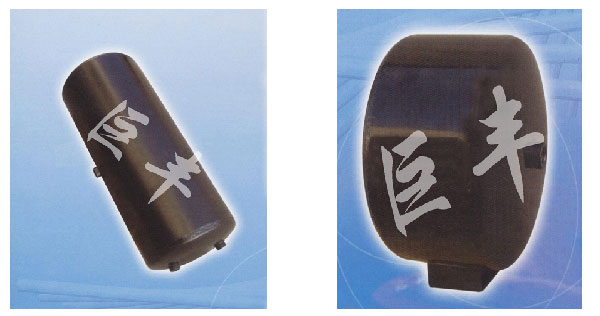 ※ And above all representative, our company can be customized according to customer requirements.