Details:
New lightening word edge, plastic sucking word edge, lightening word edge and word edge with the brand JUFENG are quickly forming, freely bending, time saving and labor saving, low cost, unshrinkable, nondeformable even when the temperature changes. New lightening word edge is easy and quickly to make, freely bending, brightly colorful. The lightening word edge in metal color is as beautiful as aluminum edge. The surface is treated with lightening paint. With the help of the edge, you can make beautiful words; the bright color can remain for ten years.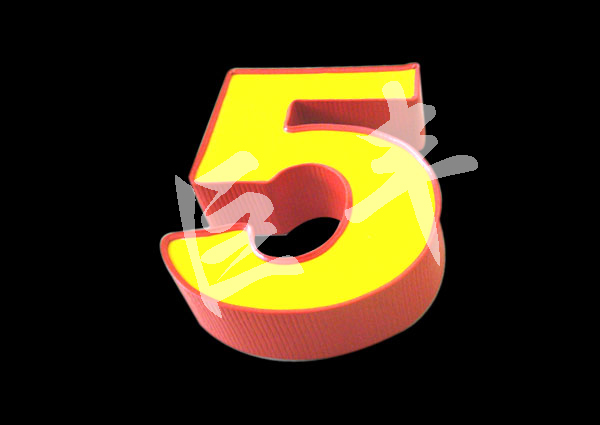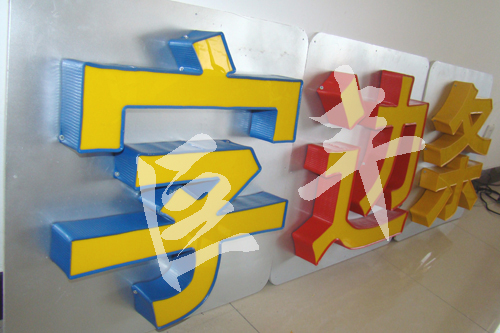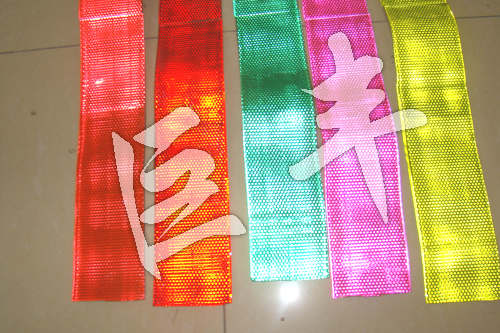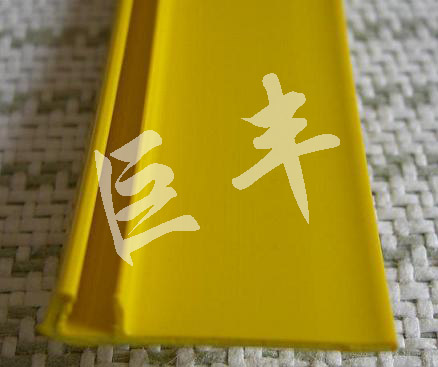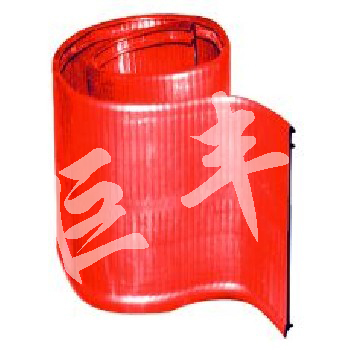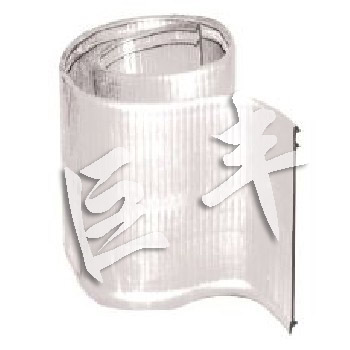 Note:1.The product concrete color may according to customer request ordering.
2.The product specification as well as the packing request may according to the customer request.