Details:
Characteristics:
Elastic, strong, impact resistant, flexibility resistant, easily dent forming, low tensile stretch and suitable for high speed, heavy load, and medium and long distance transportation of materials.
Uses:
Transportation of materials in the industry of coal, mining, port, metallurgy, electric power and chemical industry.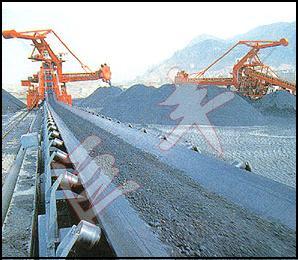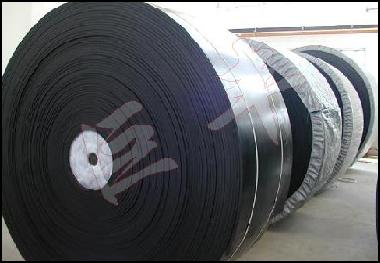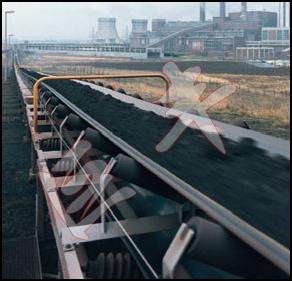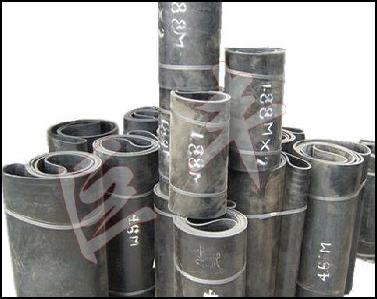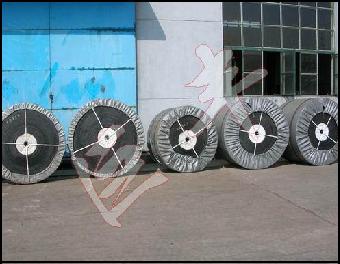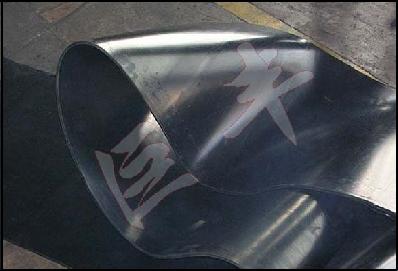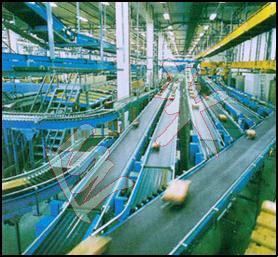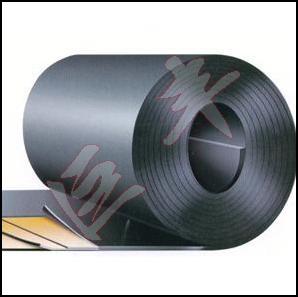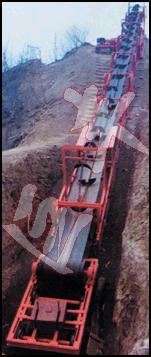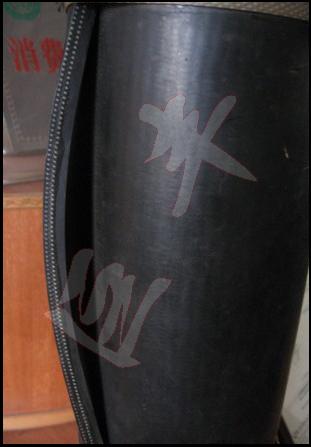 ※:Below is the partial products schematic drawing, may according to your request to make to order each kind of style.