Detailed description: This Company specializes in various silica gel and silica gel sponge gland strip. The silica gel strip is smooth, transparent, flexible and elastic, nontoxic and odorless. It is elastic (35-75 Shaw degrees), insulated, anti-hardening, ozone resistant, mild acid and mild alkali resistant, and nondeformable even when the temperature ranges from -80℃ to 280℃. So it is widely used in such industries as chemical industry, medicine, food, electron and machinery. The silica gel tubes are ozone resistant, ultraviolet radiation resistant, high temperature resistant(200-280℃), low temperature resistant and low resilience (The resilience is no more than 50% when it is200℃ for 48 hours). The breakdown voltage is 20-25KV/mm. They are widely used in the industries such as medical steam guidance, electron, lighter, burning torch, wire and cable, etc. They work better in the door of the drier. Their durability is three times as long as that of ordinary rubber sealing elements.
The product specifications and concrete color may according to customer request ordering.
Partial products schematic drawing(
Other styles may make to order
):
(diagram for reference only, please call us to enquire the specific product standards) Tel→:0319-7502102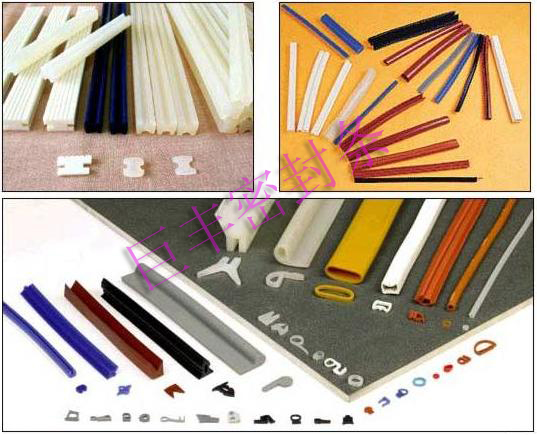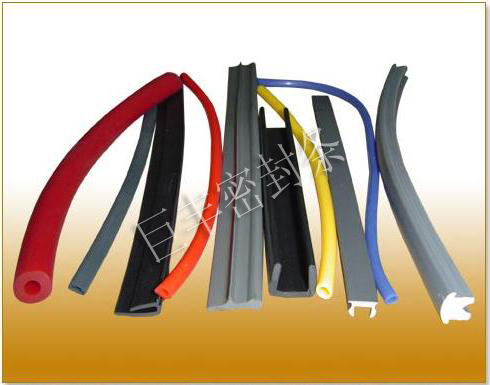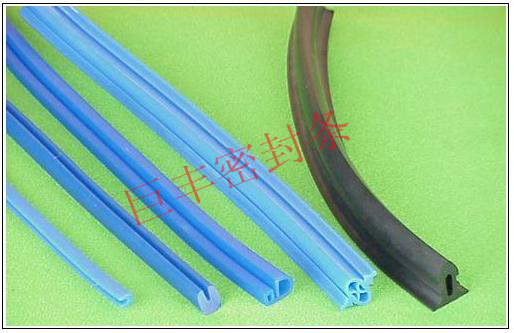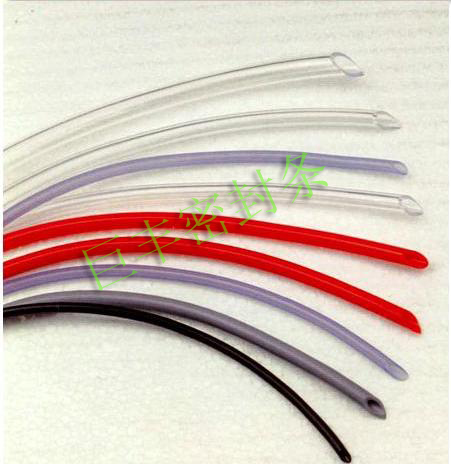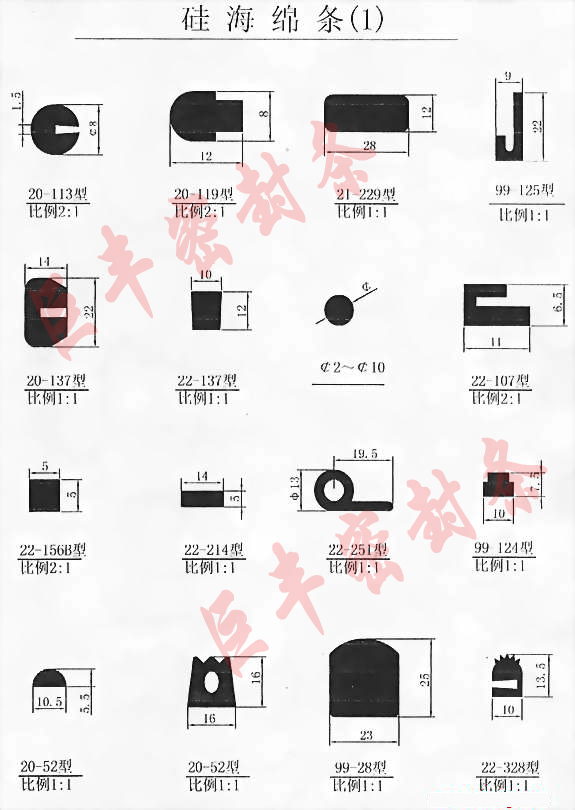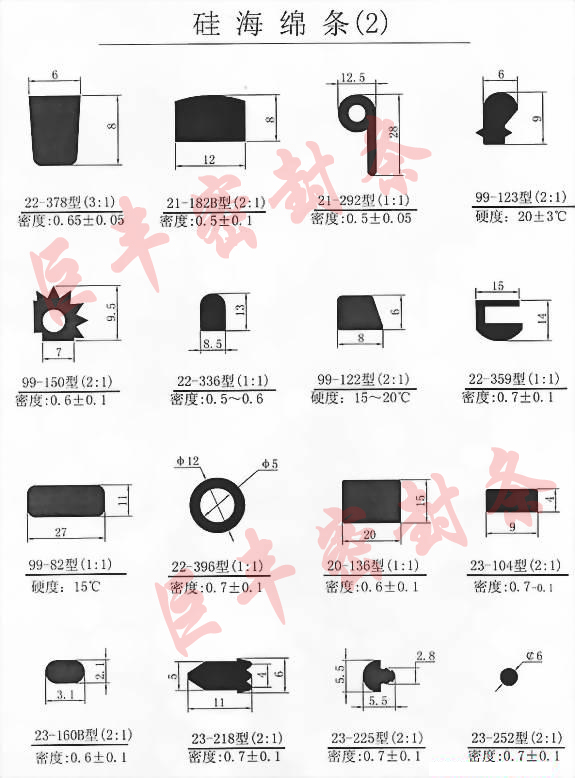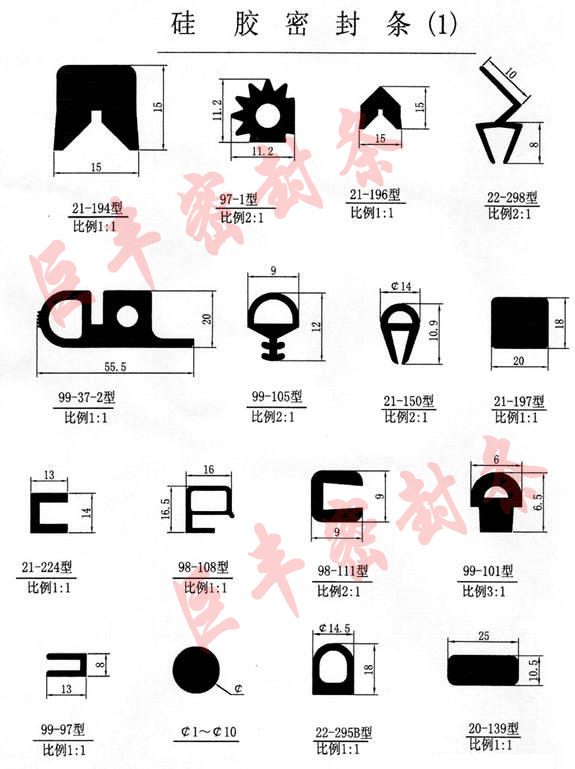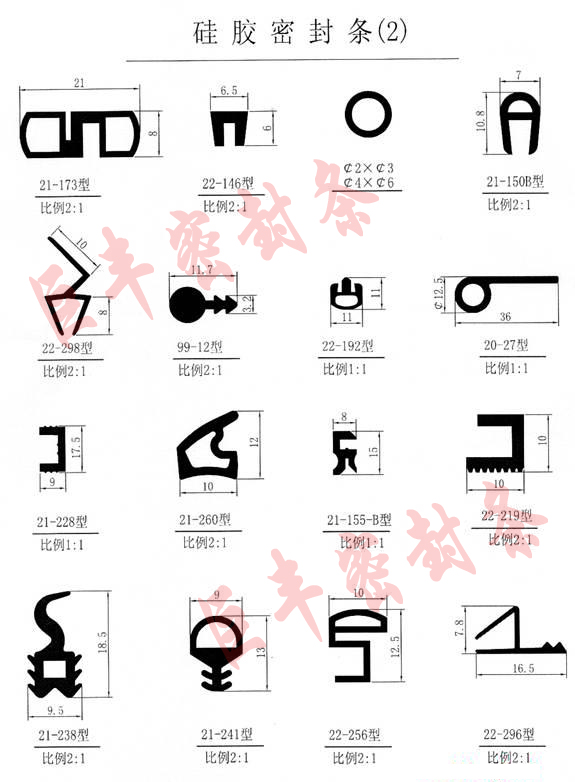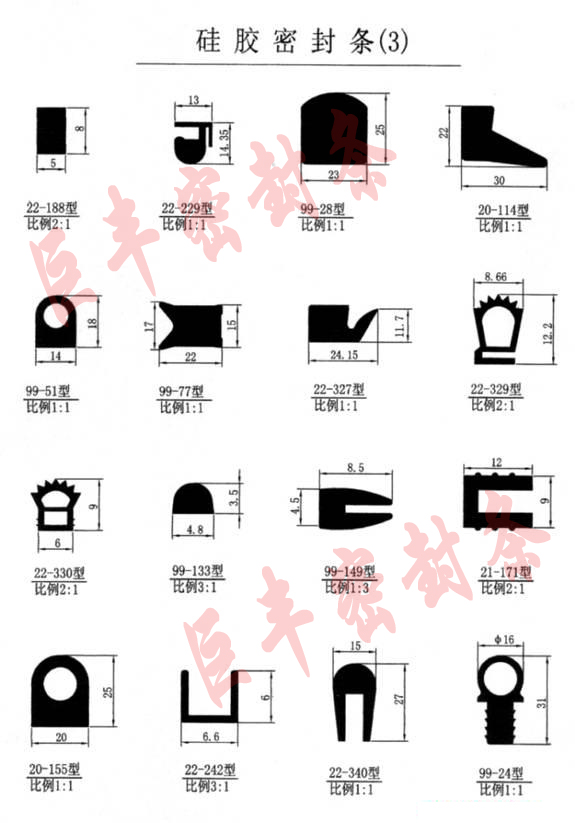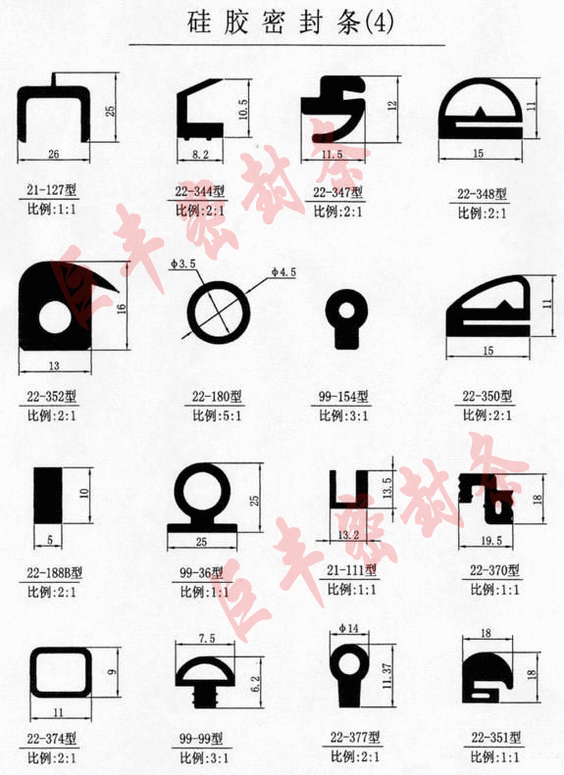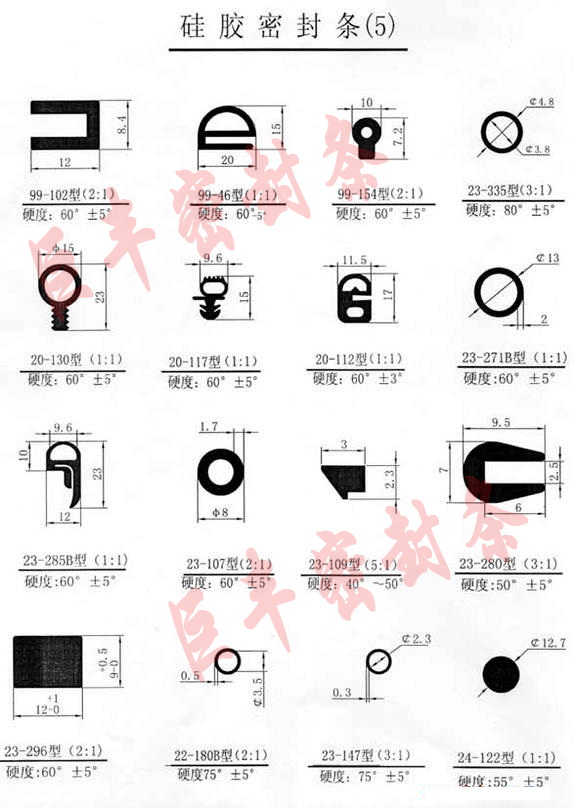 ◆ Silica gel (SI) product
Characteristic: Has outstanding bears the high low temperature, bears the ozone and the atmospheric aging,good dielectric ,hatred water, physiological inertia, Mainly uses in to request on the higher high level glass curtain walland other seal spots, Application temperature for -70-250°C, Certain special products may be lower than -100°C or are higher than250°C, the special fire protection windows and doors seal which uses on the chemical ship to achieve the international standard.
■ Partial products schematic drawing (Below is the partial products schematic drawing, may according to your request to make to order each kind of style.)
Variant product names:
Silica gel Seal strip
Top grade Silica gel Seal strip
Silica gel Seal strip
Seal strip for ice chests
Silica gel products
Nontoxic Seal strip